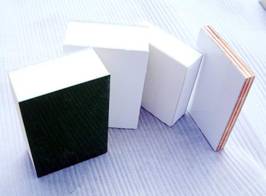 1. COMPOSITION AND PRESENTATION
FRP composite (sandwich) panels are using a variety of inside and outside plates and glass panels. According to different requirements using different varieties of core material, using a special process under a certain pressure, composite sandwich structure made of composite sheet.
2. PROPERTIES & APPLICATIONS.
Properties:
-- Good heat insulation
-- Light weight
-- High strength
-- Corrosion resistance
-- Easy cleaning features
-- Ling life expectancy
Application:
Mainly used in insulation, cold storage compartment, freezer, activities of the board and the wall of a building cut off, trains, aircraft and other means of transport a variety of structural and decorative pieces.